Free People February catalog is very timely for this month of hearts. The collection tells a story that´s true to anyone who believes in love, meeting up your soul mate and feeling that spark, even falling in love at first sight.
Expect strappy backs and mid-length, cropped tops from the brand, presenting themselves in full force once paired with high-waisted and relaxed bottoms.
February Catalog at FreePeople.com!

Shakuhachi Womens Flower Bomb Kick Out Dress

Free People Womens Love Always FP Denim Jacket

Free People Womens Boxy Scuba Jacket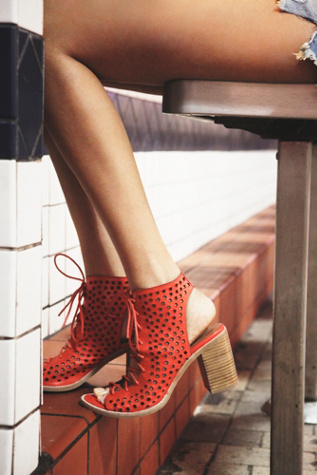 Jeffrey Campbell + Free People Womens Perf Minimal Lace Heel

Embellished Vest, Tunic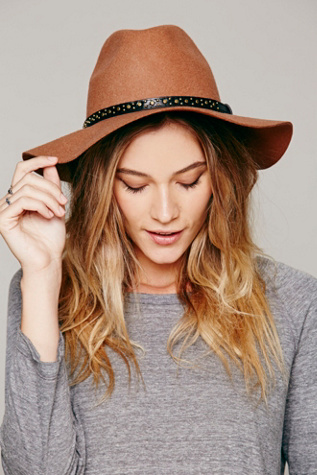 Free People Womens Embellished Band Brimmed Hat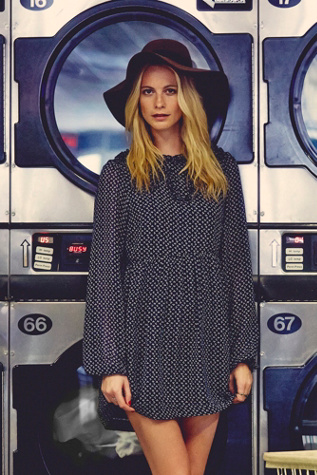 Free People Womens Noveau Butterfly Dress

Free People Womens Distant Love Mesh Top
Punchy prints that pop against muted background are seen on dresses, jackets, pants, and shorts. Toughened up springtime florals and flirty dresses with tomboy accessories are for style that Free People is known for.
Take your spring wardrobe to a new direction; try wearing a bra top with flyaway sleeves to partner with high waist jeans or denim shorts. Or go for its direct opposite, style a tunic top with an embellished vest or a printed boxy jacket.